Interested in a Prodigy Finance loan? Here's your chance to learn more about your credit rate decision and loan size. Start with this short video; it might just answer all your questions.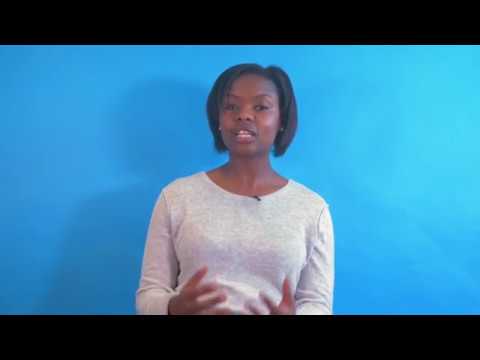 When making a credit decision, we take into account numerous variables to determine your loan affordability. We also look at factors such as school requirements, your current salary, outstanding liabilities, and whether or not you have a post-graduate job offer.
Our biggest difference, when compared to traditional loan providers, is that we take into consideration your future earning potential.
At Prodigy Finance, we understand the value of an international masters education and that you're likely to earn more in the future than you do today. Or, if you don't yet have an employment history, our data shows that you'll earn more than you would without your degree.
We work closely with each of the supported schools to assess future earnings and use this information along with your current and past financial standing to provide you with a loan offer that you can afford post-graduation. In other words, we don't just look at the past, we look forward based on our unique proprietary risk assessment model.
In determining the maximum loan amount, we also consider the policies of your school, their tuition or cost of attendance figures, and your budget alongside the loan amount you may qualify for.
Have more questions about the Prodigy Finance credit decision process?
Interested in a Prodigy Finance Loan?
Prodigy Finance offers no cosigner, collateral-free loans to eligible international students attending supported universities across the globe. If you're considering postgraduate study, you might want to consider a Prodigy Finance loan.