Interested in a Prodigy Finance loan? Here's your chance to learn more about which address to use and how addresses are verified.
Want a quick answer? Take a minute to watch this video.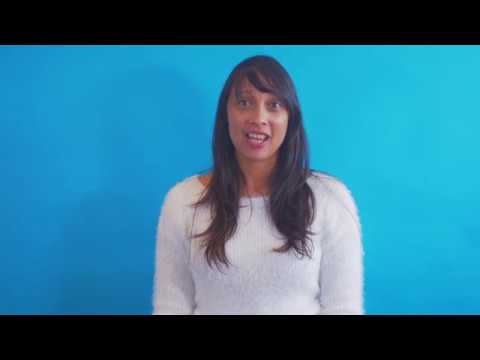 Just like local banks, we need to know who you are and be able to verify some basic details before we can finalise your Prodigy Finance loan. One key element is your address.
It may seem counter intuitive for our highly mobile borrowers to use their current address rather than a permanent one, but it's actually very important to put your current address on your Prodigy Finance loan application, even though we know you won't remain there during your studies.
It's very important that you use your own current address in the application. Later in the verification stage, you'll need to show supporting documents, such as your proof of address, and these will need to be in your name.
Don't worry; we understand that once you go to school and move to campus, you won't be residing at that address any more, so no physical mail will go there.
We just need your address to verify your identity as part of our standard KYC process; all communications are done via email.
Why can't I use my passport as proof of my address? What are the acceptable forms?
A very important part of our verification process is the Know Your Customer process. We need to identify you as a client and verify your residence.
A copy of your passport won't provide us with that information, which is why we also ask for proof of your current address. This can be bills or statements addressed and delivered to you in the past three months.
If you're unable to provide proof of address, for example, because you live with your parents, please send us an email and we'll look at your specific case.
Interested in a Prodigy Finance Loan?
Prodigy Finance offers no cosigner, collateral-free loans to eligible international students attending supported universities across the globe. If you're considering postgraduate study, you might want to consider a Prodigy Finance loan.